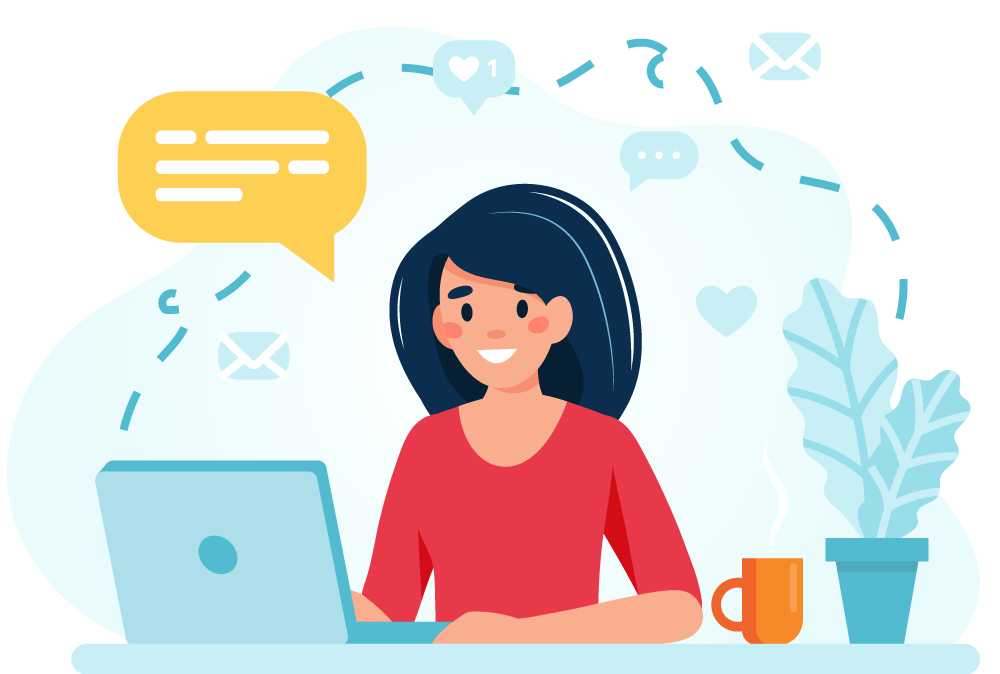 SchoolUpdate – General information
… for efficient communication
Questions that all parents and students ask: Where can I find all the information about the next field trip? What homework is due on Monday? When is the next parent-teacher conference?
All information in one place – the SchoolUpdate app!
All news with one click and at a glance. For both parents and students.
SchoolUpdate brings relief!
SchoolUpdate for smartphones and PCs, as a mobile application and as a web application, with a clear objective: to facilitate communication, reduce organizational effort and simplify exchanges with teachers!
SchoolUpdate – more insights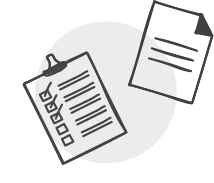 Simple and always up to date!
School, childcare, family, work & co: SchoolUpdate helps you balance all these things. The app reminds you of news via push notifications. It also acts as an extended memory that you can look up anytime, anywhere: Homework, events, sickness notifications and anything else.
Bundle information for one or more children!
React and inform faster!
Unexpected things (unfortunately) happen all too often: Postponements, illnesses or even emergencies – in these situations it is important to inform the childcare centre quickly and to be informed right away.
With SchoolUpdate, absences can be reported with just a few clicks. If there is an emergency at the school or childcare centre, parents or guardians can be contacted immediately.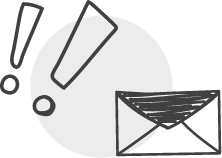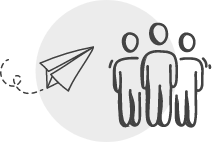 Information for all members of the family!
With SchoolUpdate, not only parents but also other family members or carers can see what is happening at school. In addition to a primary contact, the app allows you to add additional contacts.
This keeps everyone informed and makes it easier to communicate and organise appointments.
All the dates at a glance!
The calendar provided by SchoolUpdate clearly summarises all school and group appointments, holidays and public holidays.
This makes it easy to plan and check appointments.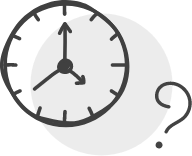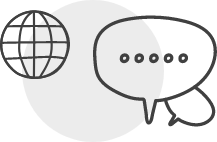 Understand and be understood!
"SchoolUpdate speaks all languages": With the integrated translation function, all messages can be automatically translated.
With SchoolUpdate, there are no language barriers to communication.
Start with SchoolUpdate!
Four steps to get started with SchoolUpdate – just redeem the code and communicate securely!
Open Website oder Install App
Go to SchoolUpdate website or install app on smartphone
Registration code provided by care facility
Enter user data and choose password
Receive access data by e-mail and/or SMS and start
Interested in SchoolUpdate?
With SchoolUpdate you create the perfect conditions for quick and easy communication!